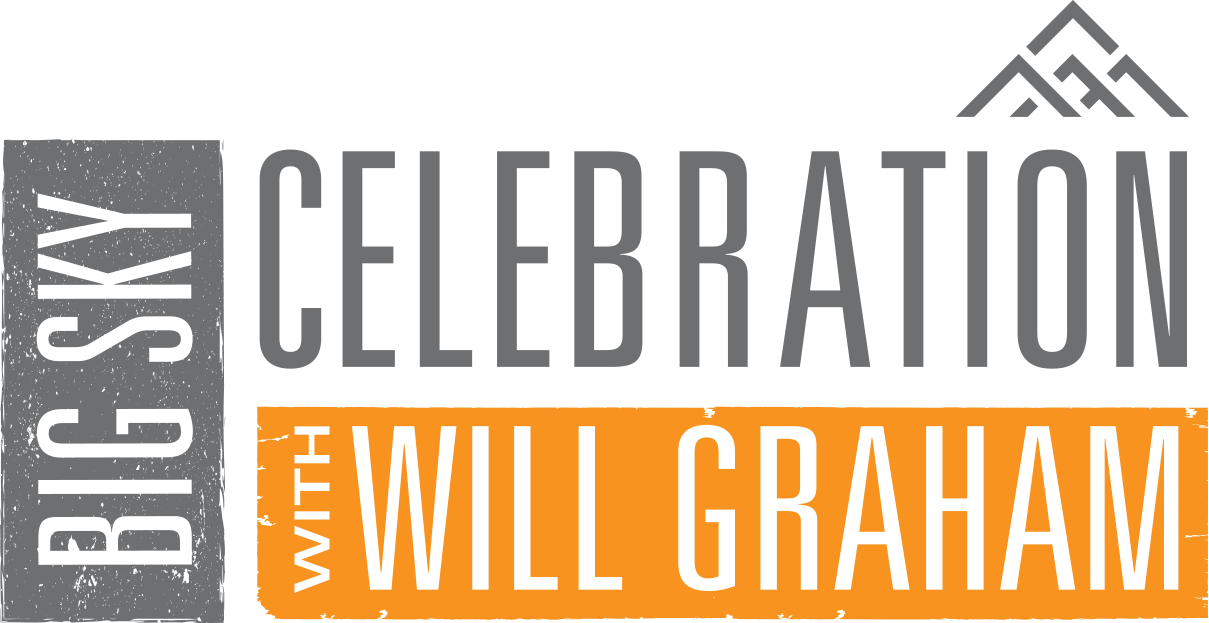 This weekend, September 6-8, the Big Sky Celebration with Will Graham is a huge event in Helena, Montana. There's going to be speakers and concerts, and a lot of family-friendly fun.
CEF of Montana will be there too! Saturday, September 7, is the weekend's KidzFest. There will be all kinds of activities just for the kids to have fun. CEF of Montana will be there painting faces, just like we did at the fair.
Come to the Lewis and Clark county fairgrounds and enjoy the fun activities and get your face painted by one of our CYIAers!
If you want to know more you can visit the official site here.